Leveraging Business Analysis for an Optimized Organization
Consulting, contracting and educating for the growth of your business and/or your professional skills.
Ask Us a Question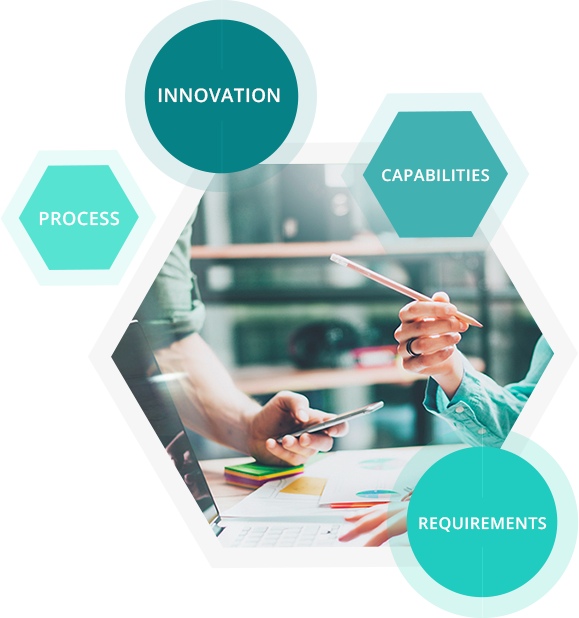 Business Analysis is our passion and our excellence domain.
A small mobile app or a multi-national enterprise project, the model shrinks and expands as needed but remains the same: Spot the value, identify and adapt the best route to reach it, then align all that follows to the goal.
Our Courses
Browse our courses to advance your career in Business Analysis
Courses for the Business Analyst

Business Systems Analysis Program
This is our main favored program. Practical 60-hour long that prepares you to be a professional BA.

10+1 Systems Analysis Techniques
Online workshop, subset of the Business Systems Analysis program, can be taken alone or with Watch a free sample

Crack BABOK 3.0 Code
Workshop for prior Reqmaster students who are ready to study for BA certifications.

Building and Leading BA Teams
Advanced workshop for the BA team leader and manager.
Business Analysis Courses for Other Team Members

Requirements Management Seminar for Project Managers
Requirements management principles for the Project Manager.

Software Projects Scoping for the Presales Engineers
Focus on requirements definition for RFPs and Proposals without gaps.

Requirements Verification for Testers
Analysis techniques to ensure requirements are complete and consistent.
Our Services
Business Analysis and Solutions Design

We take over the process of analysis and design beginning to end and deliver solution specifications ready for implementation.

Enterprise Architecture and Change Management

Taking enterprises to the next level is not easy. We do it for you.
Product Definition

We define the roadmap for your product.

Business Process Improvement

We optimize your processes.
---
Build and Improve BA Capabilities

We build BA teams, put assets in place, and coach your team.

Mentor and Manage BA Teams

We coach your team on three dimensions: Knowledge, skills, and attitude.
Announcements
Nov 28, 2017
The next round of the long-awaited 60-hour program starts January 2nd to February 5th. Hurry-up to reserve your seat!
---
Sep 08, 2017
The new round of the 10+1 Systems Analysis Techniques online course begins in October. Reserve by emailing courses@reqmaster.com
See more
Educational Videos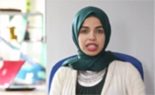 What is an IT Business Analyst?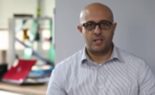 What is Requirements Engineering?
View more on Youtube
Our Clients
What our clients say. You can find more reviews on Clients Page
It was a pleasure working with them
"We all really appreciate Reqmaster excellent efforts, dedication and professionalism. Reqmaster takes their mission seriously. It was a pleasure working with them. We can't really think of any negative aspect to comment on."
Essam El Feky, Business Development Manager, IBM

We will not hesitate to call them again
"Reqmaster exceeded our expectations by displaying real commitment and care for their mission, they won the respect and appreciation of all our team. We will not hesitate to call them again for our newcomers, and for periodic assessments of our process."
Karim Ratib, Co-founder, OpenCraft

All rights reserved. Reqmaster 2018